Indigenous Early Childhood Education Dual Diploma
 This is an 8-month diploma program specialising in Infant, Toddler, and/or Special Needs. It supports and promotes Indigenous Peoples' worldview about their children and increases knowledge in child development related to infant and toddlers, and special needs.  The program is rooted in the Indigenous perspectives and wisdom of child rearing and traditional ways of contributing to and relying on the community. 
Students will acquire the necessary skills and competencies for successful and multidirectional career paths in ECE. Course content includes Indigenous approaches to childrearing; learning how to put the BC Early Learning Framework (ELF) and the Indigenous Early Learning and Child Care Framework (IELCC) into practice; and how to support and promote Indigenous children's identity development and connections with their Nation's cultural practices and traditions.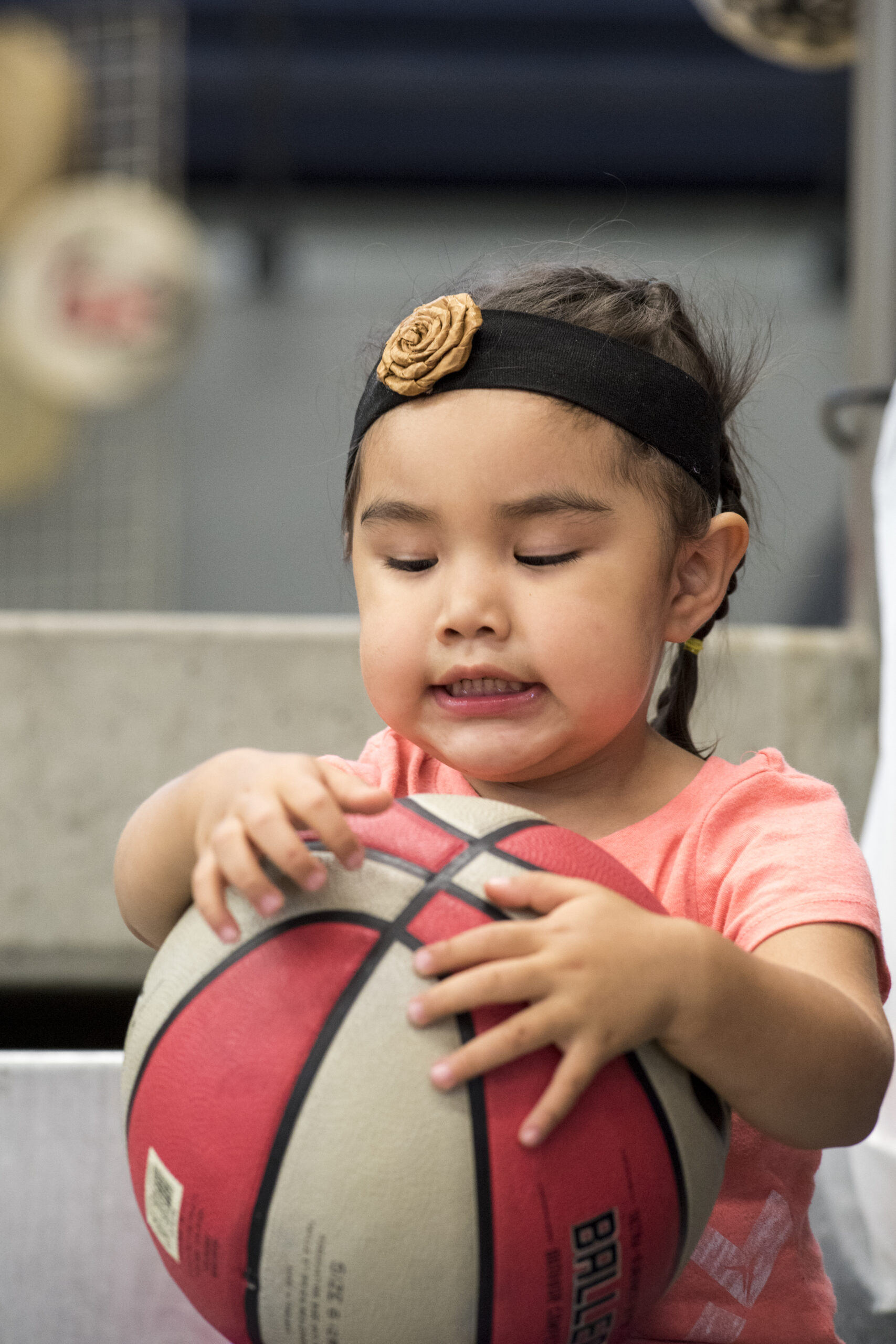 Upon completion of Indigenous Early Childhood Educator Certificate, the learner will be able to
Get the hands-on training in a path to a high-level meaningful career that improves Indigenous Children's lives
Apply NOW for scholarships for the following school year, which begins in September 2023.
Occupation upon Completion
Students who complete the Diploma in Early Childhood Education are eligible for two additional licenses from the registry: the Early Childhood Special Needs license and the Infant and Toddler Care license.
Graduates can work independently or as the lead educator in licensed early childhood education centres with children between the ages birth to five years.
 ECE 282 Advanced Child Growth and Development 3 credits 
ECE 225 Field Observation I 3 credits 
ECE 226 Field Observation II 3 credits 
ECE 227 Working with Families 3 credits 
ECE 269 Supervision and Management in Aboriginal Infant and Toddler Programs in Supported Childcare 3 credits 
ECE 280 Aboriginal Health Care and Safety in Infant and Toddler Programs and in Supported Childcare 3 credits 
ECE 289 Responsive & Inclusive Environments 3 credits 
ECED Infancy Specialization 
ECE 284 Aboriginal Practices with Infant and Toddlers 3 credits 
ECE 295 Aboriginal Early Childhood Education for Infants and Toddlers (Infant/Toddler Practicum) 5 credits 
 ECED Special Needs Specialization 
ECE 287 Practices in Supported Childcare 3 credits 
ECE 288 Augmentative Communication 3 credits 
ECE 281 Aboriginal Early Childhood Education for Supported Childcare (Inclusive Practicum) 5 credits 
Admission Requirements, Fees & Tuition
The sooner you apply, the better your chances for scholarships
Apply now for Fall Intake 2023
I want to know more about Financial Aid